I am a software engineer and a research scientist. I am currently working at Altiscale Inc, a company founded in 2012. At Altiscale, we provide big data solutions as a service in the cloud. I am in charge of performance of all of our systems.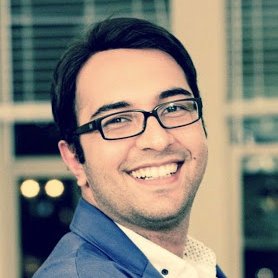 I received my Ph.D. and M.Sc. in Computer Science from the Computer Science Department at University of Illinois at Urbana-Chamapign, and B.Sc. from Sharif University of Technology.
My research at UIUC focused on High-Performance I/O.